Best Driving training Center in Mirpur
Driving is a skill that every driver needs to master. The importance of driving training centre in the process of driving education and improvement of motor vehicle driving is not easy to under-estimate
Facilities Of Training With US

Expert Trainers

Hostel Facilities
AC Large Classroom
Job Placement
Driving Certificate

Reasonable Price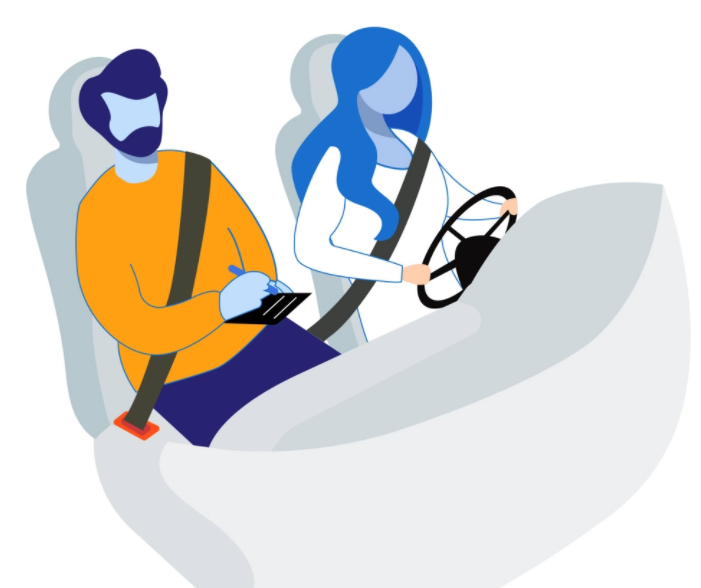 Why we are the best driving training school in Mirpur
Driving schools are not just about teaching people how to drive, they also teach them how to be safe on the road. We are the best driving school inMirpur, Dhaka because we offer both theory and practical training at an affordable price. We have our own fleet of cars and use them for training purposes. Our instructors are very experienced and well-trained. Our driving school is highly rated by students and parents alike. We have a great success rate with students that come to us for their lessons.
We offer you a student-friendly learning environment with the best instructors and state of the art facilities. Our instructors have years of experience in teaching students how to drive safely, legally, and confidently.
Driving schools provide a lot of benefits for their students, including:
A better understanding of driving skills and driving laws
 A safer environment for the students and their families
A more rewarding experience for the students
The ability to get a job in the field of driving
The ability to work anywhere in the world with a driver's license
We offer a variety of services including:
Private lessons
Car rental
Driving course packages
Driving theory test preparation
What is the importance of driving school?
Driving schools are important because they provide a safe and controlled environment for new drivers to learn how to operate a car. And driving school is a good way to help people learn how to drive. Driving schools provide an affordable and effective way for people to learn how to drive. They also offer a variety of driving lessons, including those that are relevant for different age groups.
One of the main reasons why driving school is important is because it helps people get behind the wheel faster and safely. This can be achieved through various methods such as on-road training or by using different types of teaching methods such as videos or virtual reality simulations. Driving schools are also offer comprehensive training programs that teach new drivers everything they need to know about driving including safety and defensive skills.
What are the benefits of attending a professional driving school?
Driving schools are a great way to learn how to drive and have the skillset that you need to pass your driving test. They also offer a lot of benefits like discounts on car insurance, free lessons, and more. Driving schools are the best way to learn how to drive. They provide drivers with the skills they need to be safe on the road and avoid accidents. This includes learning how to drive under different conditions, such as bad weather and busy streets.
Driving schools can offer a wide range of benefits including:
Improving your driving skills and knowledge
Helping you get a license or driver's permit
Providing you with driver education
A certificate
Driving training and practice
The benefits of attending a professional driving school include:
Learning how to be a safe driver
Developing skills for handling bad weather conditions
The ability to get behind the wheel as soon as possible after passing your test
The ability to practice your skills before taking your actual test